My dear friend Nadine made me aware of a season that I had no idea exists called "the cuffing season." Sure – the idea makes complete sense after I understand what the hell she was talking about, but to this serial dater, I'd never actually heard the term used before a month or so ago.
"During the Fall and Winter months people who would normally rather be single or promiscuous find themselves along with the rest of the world desiring to be "Cuffed" or tied down by a serious relationship. The cold weather and prolonged indoor activity causes singles to become lonely and desperate to be cuffed."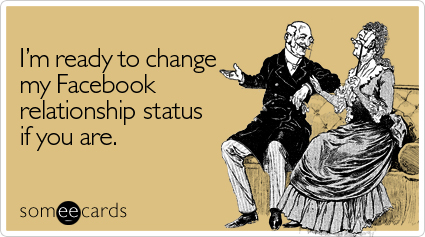 Here's how it will typically play out: Girl meets boy(s) over the summer and they hang out, meet up at bars on the weekend or for happy hour and maybe even boat or jet ski together during the day but it's all still very casual.
Both people are likely interested in playing the field still or one may be more into the other but because it's summer, everyone is still in their flirty moods and seeing where each night takes them rather than hunker down and get all serious with just one person…..
However
righttttttttt
at about this time is when boys slowly start to change their ways.
It seems that the other sex has an internal clock set inside them that when the bathing suits, shorts and wedges are put away, a good pair of leather boots, leggings and sweater combo can bring a guy to his knees and stop all other sexting except to one girl.
No more games per se, rather, he is interested in shacking up and picking out one of the girls he has been toying around with in his head as a possible partner this winter season. Pretty soon the guys in your life will make their moves to couple up and stay indoors, cuddle up on the couch for Friday night movies instead of scoping out the bar scene like he and his bros did in past months.
And with that, cuffing season has started so will you be cuffing up or not?